FOCUS AND EXPERIENCE
Industrial & Commercial Packaging & Shipping Services in Baltimore
Your assets are important to your organization. They're important to us, too. Every packaging and shipping project we work on is our top priority. Our teams give your items their undivided attention from pickup to delivery. 
Commercial packaging and shipping require focus and experience. At Craters & Freighters we have both. We keep your valuable items protected for security throughout their shipping journey using an array of services and insight. 
We know that businesses need to run on schedule, and delivery and distribution are vital to success. Our packaging, crating, and shipping professionals never take your time for granted. We work hard to ensure speedy and safe delivery, no matter where your assets are headed.
We'll Handle This
When you work with Craters & Freighters, we handle every detail for you. Our clients find that being able to trust and rely on us means they can turn their attention to other tasks and be more productive. 
From custom packaging and crating to coordinating logistics, we have extensive expertise in every aspect of commercial shipping. Industrial machinery, medical devices, commercial equipment; we will expertly package, crate, and ship it all. We have dozens of local commercial clients in dozens of industries; we know how to manage even the most challenging projects. We even provide cargo insurance for added peace of mind.
So, let's talk about your next shipping project so you can hand it off to us with confidence. Your time is valuable; use it wisely.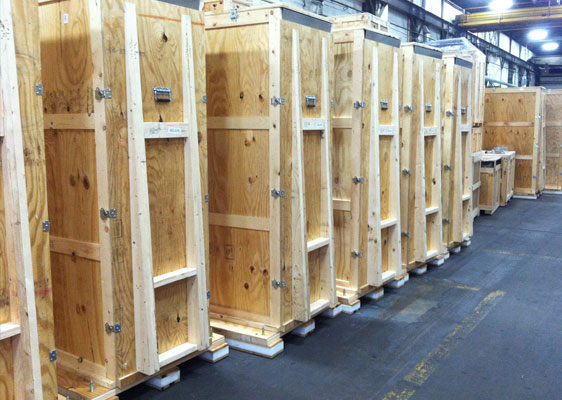 Production Crating
If your business needs mass-produced crates, we've got you covered. Our crating professionals have the knowledge, equipment, and materials to engineer large-scale projects on time, within budget, and to perfection. 
Craters & Freighters are industry leaders, having served various industries through complex shipping jobs; we know what it takes to complete this kind of project. We never sacrifice ingenuity and never conform to standard means. We take on each unique job as if it is the only one and we are fully devoted to determining the best outcome to meet your goals, no matter the size or demands. 
We're Baltimore's best production crating company and would love the opportunity to work with you.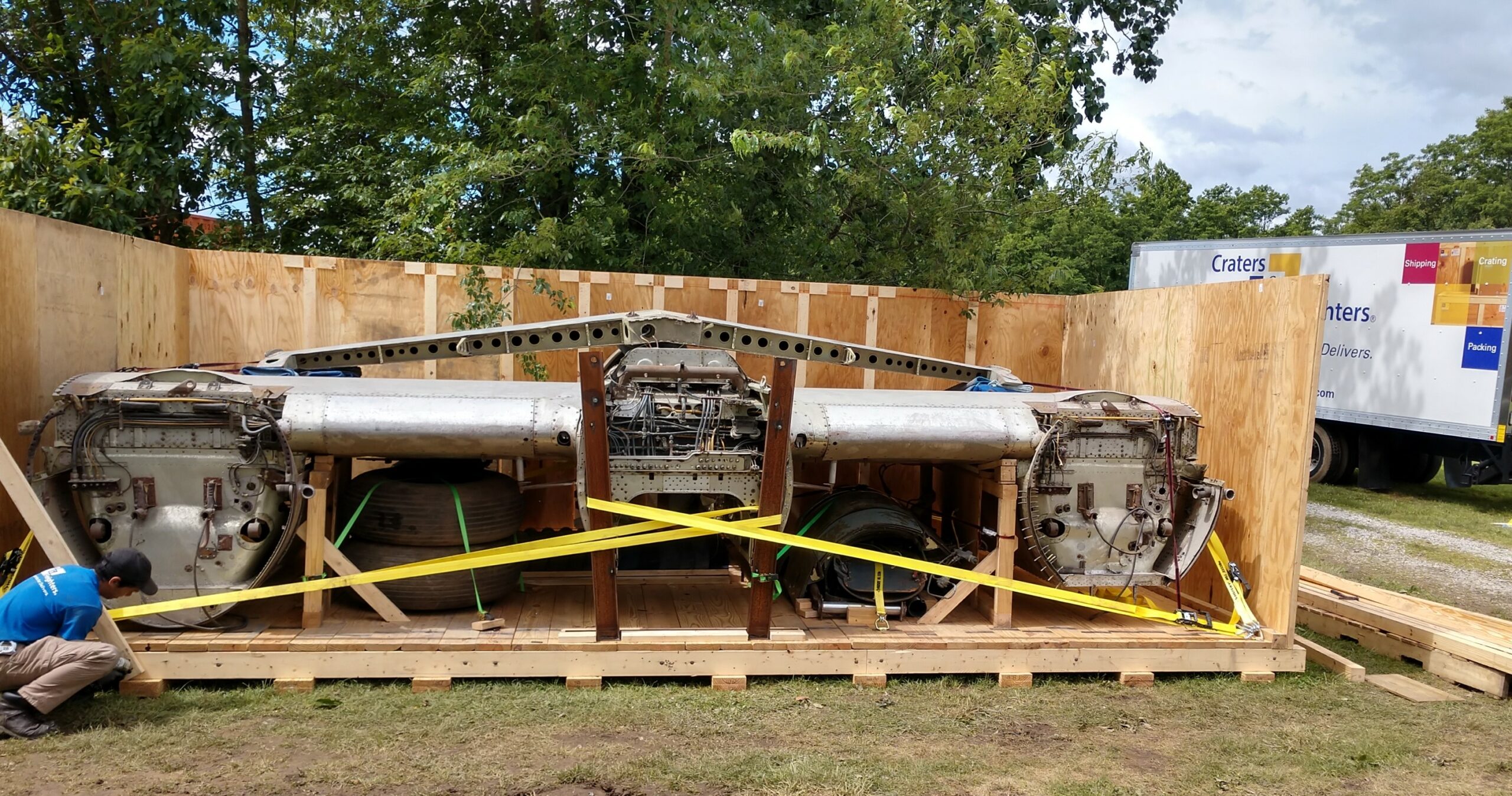 On-Site Crating 
Having worked with local commercial and industrial businesses for decades, we've found that many assets are too heavy, oversized, fragile, or sensitive to get to our location safely. We can help with that. Our crating and packaging teams can come to your facility and design and build your crate on-site. 
The high-quality crating and packaging materials and spec-driven programs used to build your asset's protection on-site are the same used at our facility, no need to worry about the integrity or safety of the build. 
Do you want crates dropped off at your doorstep? We do that, too. Just call us and tell us what you need and we'll make it happen with efficient delivery times and effective designs.
Across the Country or Around the World
Because of the personalized service that we offer, Craters & Freighters has an extensive network of offices and industry contacts, both domestically and internationally. Our global reach ensures that wherever you are shipping from and to, we can streamline the process and ensure it goes smoothly. 
Keeping your assets within our reach means we're accountable, and we're confident that we'll be able to help you with your shipping needs throughout their journey with us. Contact us at 443-575-6220 to learn more about our services.
Some of our common shipping solutions include:
Get a fast, free, no-obligation cost estimate from Craters & Freighters Baltimore.
Provide some information on your needs and we'll get back to you right away with a figure you can use in your planning.